Earned already :
FUND GOAL: 335 STEEM/SBD
STEEM: 0
SBD: 0
Hello Steemians & @upfundme!!, I am passionate about art in all its manifestations, architecture, drawing, painting, music, photography.
Now photography is my great passion, to any place that I direct the view, I see a photograph, a moment of lights, shadows and colors to capture.
With the camera of my old and dear smartphone I have managed to make beautiful and impressive photographs, and I even achieved several mentions in photography contests.
But the camera of my smartphone, although very good, has certain limitations. That's why I want to buy a set of lenses for smartphones cameras that allow me to move to a new level in my photographs, since I would have a macro lens, a telescopic lens and a wide angle lens among others. The model and the cost are shown in the images.
I wish to acquire a new smartphone with a better camera to improve the quality of the photographs for these lenses, this is a Huawei P20 model that has a camera of 16 MP, 1080p.
For the lenses I need 50 steem and for the smartphone 285 steem. I hope to collect this amount within a period of 3 months (until December 30).
I need your support for this new challenge, collaborate, #upfundme. Thank you.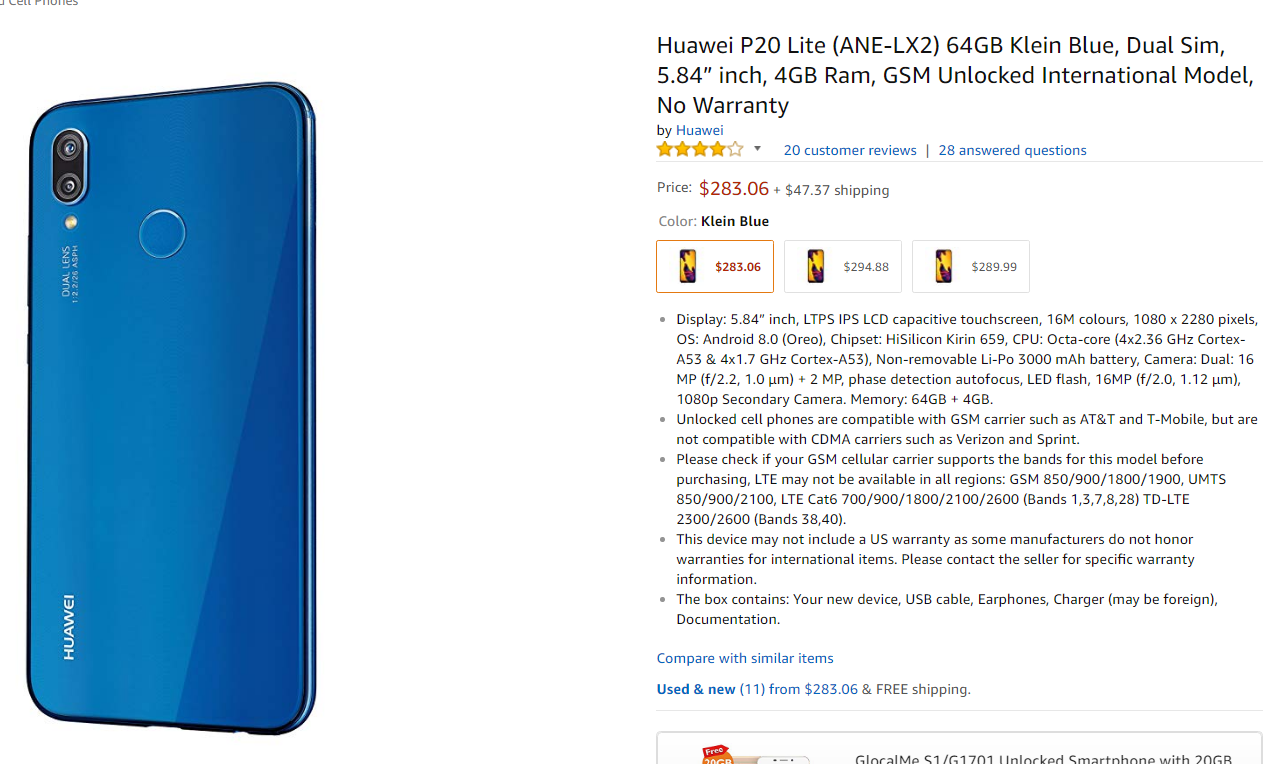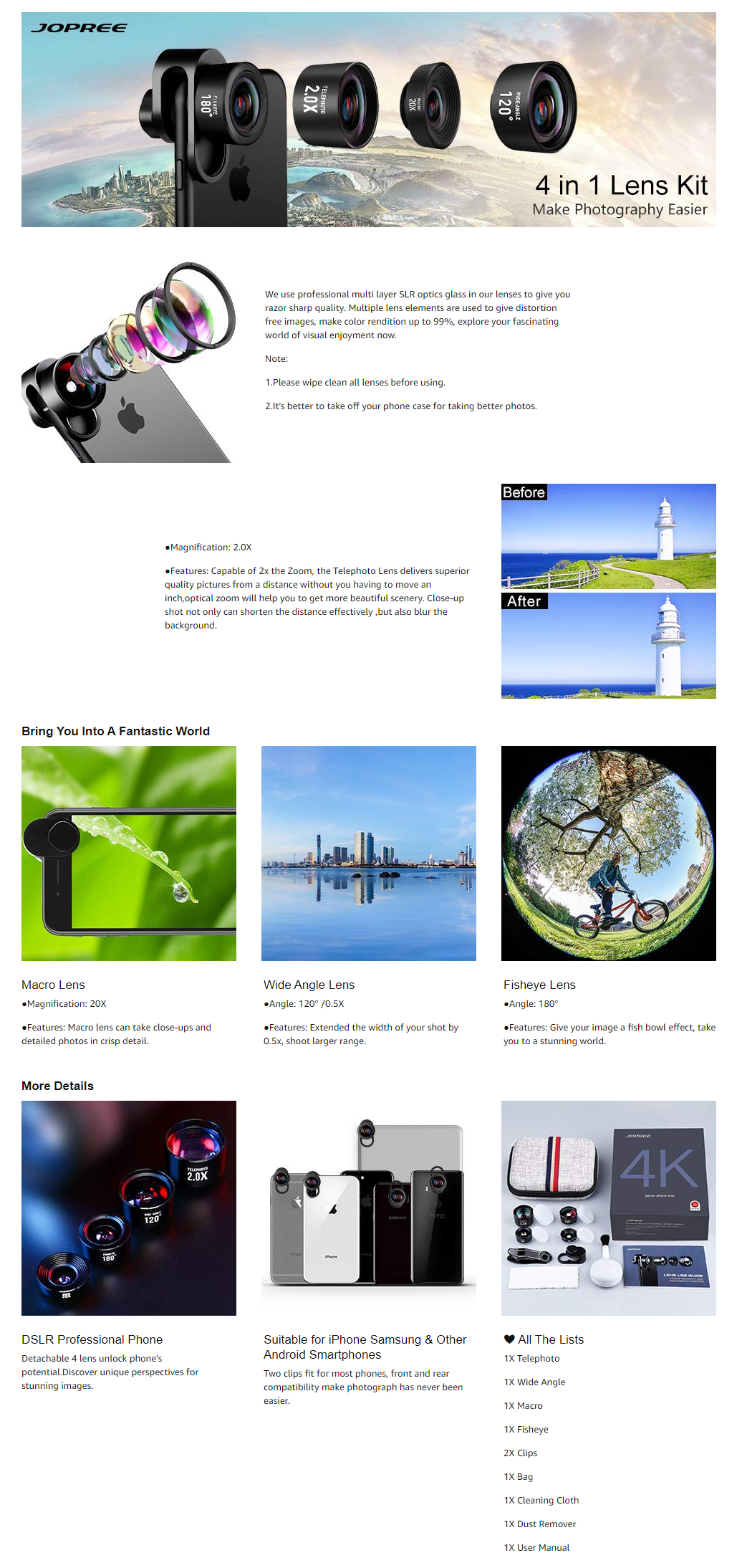 Follow Me, Resteem, Upvote, Comment.
Visit my portfolio:
https://steempeak.com/@timemaster/portfolio
Sponsorship:
Byteball:
H7XTBGI4PGNPBL7BRH3Q7RSZ7EMQIGA5
BTC:
1HAge5KuHD8vHMBHYVQk6ZPZ2531M5LnKf
Smartcash:
Se9uF32ZSZgKBC4pZs4rHxYQtSNNR5LXoj
LTC:
LMfFbkhGKN1T5sGppoHAQtf2eRiV5yyvdc
Doge:
DL8z6i43JjuWaCZVao1fote3MEWSrcc76J
ETH:
0xe7d04C74018064Eb0BD51322b7dF5Cb5Ec6EE41D
BCH:
qpfnvufanxd8qn89wp57en366de8ckfpsvyvasrudn
Bitshares:
timemaster18